Award Winning CG and Retouch for JWT Shanghai
Our Shanghai and London team worked with JWT Shanghai to produce these fantastic CG and Retouch images for the Noritz Floor Heating System campaign.
In many parts of the world during the winter, we all experience the shock of taking our feet out from beneath warm sheets and placing them on a cold, unwelcoming floor. In the print ad, J. Walter Thompson Shanghai showcases how floors heated by the Noritz floor heating system are so warm, you might just want to cuddle up on the floor instead of in bed.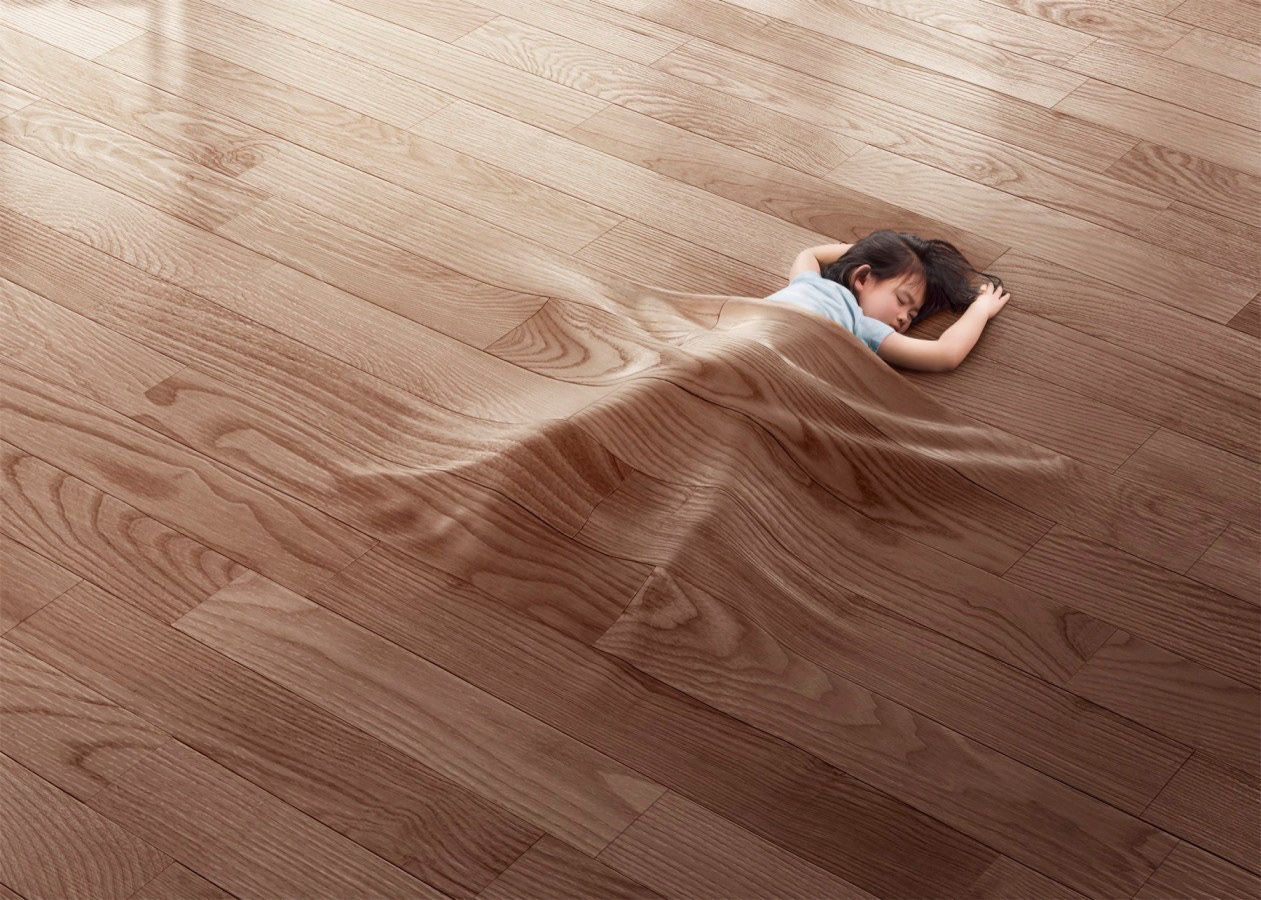 Happy Finish is proud to have supported JWT Shanghai, creating the CG and retouching the images to create this beautiful campaign. Working with photographer Yang Tan to shoot the models, our impressive Shanghai and London team of Retouch artists included Alexis Goodwin, Eva Jin and Zheng Heng, along with CG artist, Martin Ocheng. We took the challenge head on, getting the floor textures just right to ensure that the wood felt like a premium grain product and the marble floor felt homely, not like hotel foyer floor and especially not like a cold bathroom floor.