Nike Shanghai approached Happy Finish to work on 8 images in 24 hours. The party had started and the retouch team, lead by Alexis Goodwin, Creative Director at Happy Finish Shanghai, jumped on the task. Challenge accepted!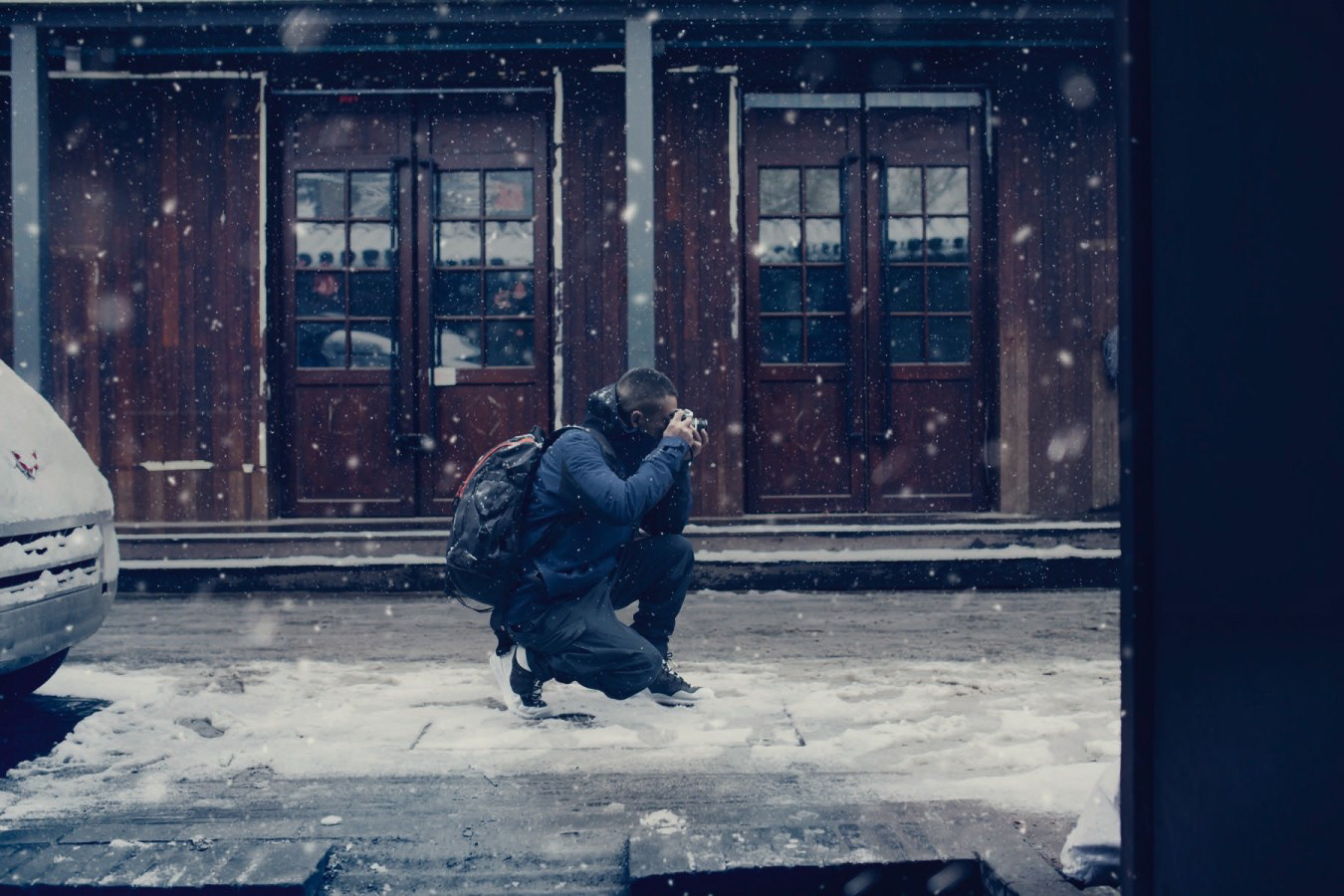 Commenting on this campaign, Alexis explains, "We were asked to retouch eight images of a local athlete traversing a cold and snowy Beijing. The client gave some direction to think about the 'against the city elements' feeling. Our reference was a global campaign that had a very muted, dark and cinematic look, which placed the athletes against dark foreboding backdrops full of urban textures and brickwork. However, the source images were very bright since there was a lot of freshly fallen snow.The important balance was achieving the ominous urban atmosphere without darkening the shot so much that it looked fake. The challenging timeline meant that we got the whole team involved in prepping and retouching the files. This made it possible to adjust the final colour and consistency between the images and deliver them on time".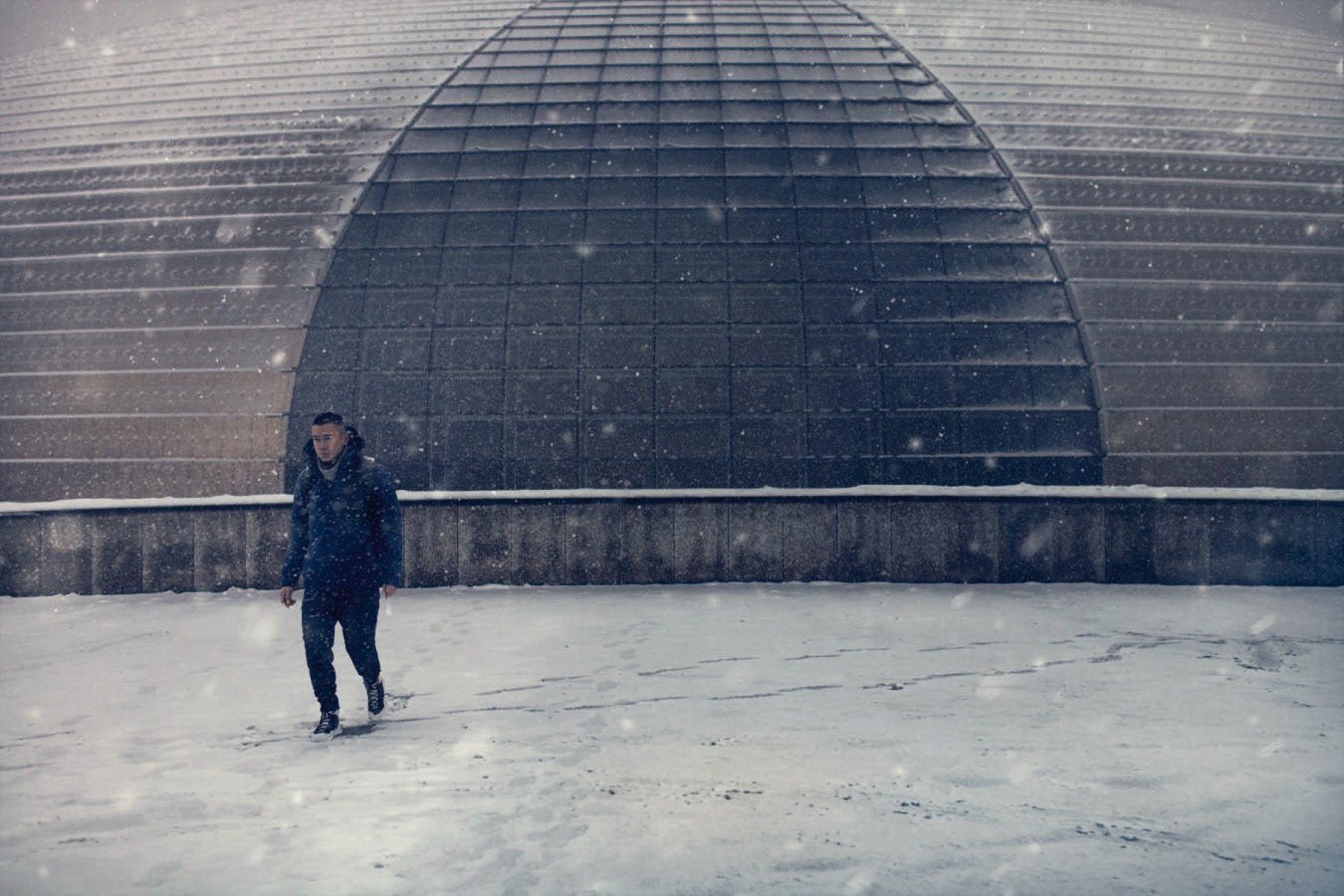 When a client needs high quality work, in a quick turn around, Happy Finish is the solution. We are always there to help our clients solve their problems, even if the requests are challenging!
See more of our great retouch projects here.